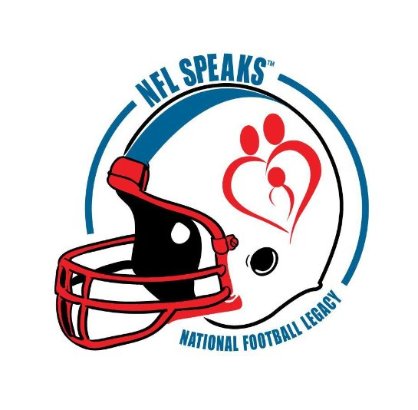 NFLSpeaks
TM
A pro bono service created and offered by Jacqueline McLean, MSW, LICSW
NFL Speaks is a pro bono service offered by Jacqueline Martino, MSW, LICSW. While providing and conducting executive-level interventions, Jacqueline, one of the founders, began treating retired NFL players and became aware of some of the unique struggles of this population. She became highly aware of the difficulties that retired professional players had with the complexities of the medical and behavioral health systems, and she began to provide individual case management and workshops to help players navigate their way through these complex systems.
This led to the development of NFL Speaks, which has identified some limitations in our health care and behavioral health systems. NFL Speaks' approach involves pro bono case management and advocacy services.
NFL Speaks is a collaborative model where health care professionals work as a team in continual consultation with each other in order to bring the highest level of complete care to the athletes and their families. This model is case-driven. It encourages and teaches the athlete how to access leading specialists in fields most needed by NFL athletes and their families. It also provides consultation, case management and strategies on how to access the latest technologies in the areas of mental health as well as physical health.
The program was created to include a wide range of consultative services that players may need, and incorporates a comprehensive variety of strategies to help keep the athlete receiving ongoing services by their medical providers in a timely fashion.
Our model is built around the needs of the NFL family. Our commitment is to best-practice standards and helping the athlete develop self-advocacy, focusing on what is truly in the best interest of the athlete and his family. A fundamental guiding principle of our program is to avoid affiliation with any professional organization and to remain a stand-alone pro bono group committed to helping players and their families understand and access what the best-practice models are today in behavioral health and health care and to foster self-advocacy skills.